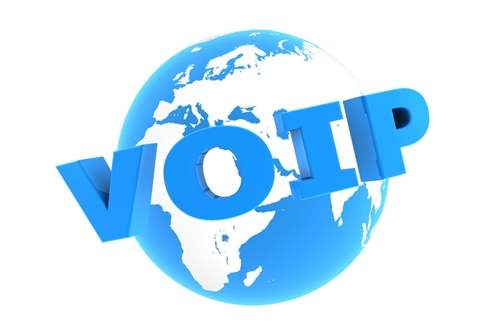 Small business VoIP solutions are not going to include a significant collection of handsets and servers that you would find in a more substantial enterprise environment. In fact, small office phone systems may not necessarily require traditional handsets at all. Mobile technology is easier and cheaper to deploy at smaller organizations because they tend to allow employees to use their own mobile gadgets for work. But even companies that use mobile technology for communications can still enjoy the benefits of telecom solutions like VoIP.
As Voice over IP technology advances, so has mobile, and organizations are increasingly implementing these solutions into their IT infrastructures. A number of carriers have developed VoIP applications for the top mobile platforms, such as Apple's iOS and Google's Android operating system. Other organizations may opt to develop their own VoIP applications for mobile usage, as it gives them control over the features and functionality of their system.
Communication can be facilitated in two different ways: cordless/DECT/PCS protocols can be used for short-range communication. This is best for internal communication between co-workers within the same office setting. Users can connect to the office WiFi to support their calls as well, just as a landline call would work. The second is through a 3G or 4G data network, that can support VoIP communication on mobile devices on the go. Doing this allows organizations to save on minutes as they rely on data for communications.
Ultimately, running a VoIP system in a mobile environment will allow organizations to boost productivity and improve collaboration among users. Leveraging these two technologies into a business ecosystem that improves overall communication can provide a strong return on your mobile and VoIP investments.