We do the research, so you don't have to.
Most VoIP providers for business are the same. But we pick through their product assortment to ensure you get the best deal on your VoIP install and service. And our experience magnifies your savings over the long term, unlike doing it yourself and figuring it out as you go along.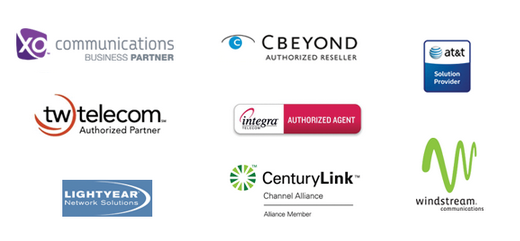 Forget the brand names. Let us show you what works for your specific application. Call (719) 266.3774 in Colorado Springs or (303) 526.1154 in Denver.