Testimonials
See what our customers have to say about our VoIP business systems installations:
"When Trails and Open Space Coalition needed a new phone system, Telecom Solutions was the obvious choice. Ron and his staff installed exactly what we needed, set it up to perform for our specific needs, and provided excellent follow-up customer service. They take care of all the technical aspects of managing the phone system, so we can focus on serving our community!" Thanks again for all you've done for us.
Susan Davies,
Executive Director, Trails and Open Space Coalition
February 2014
http://www.trailsandopenspaces.org/
---

Ron has been taking care of our telephone services for over 10 years now … We appreciate his objective approach to every aspect of his service offerings and how the available options would most benefit us. Recently Ron helped us to successfully meet our time constraints of getting moved to new and faster ISP and phone system upgrade. They took care of all of the project management so we didn't have too.  We would highly recommend Ron and the rest of his staff to anyone considering a source for their telecommunications needs.
Sincerely,
MCCONAUGHY & SARKISSIAN P.C.
Ronald E. McConaughy
---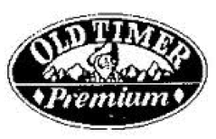 I have been doing business with Ron and Telecom Solutions for approximately 8 years now … Whether it has been Installing a new Allworx phone system, cabling, helping us choose the right Internet service provider or help with our IT, they have been quick to respond.  Telecom Solutions has proven to be a single source and trusted professional for all of our technology needs. I would highly recommend the staff of Telecom Solutions Inc. to anyone considering a source for their IT, Telephone System or related needs.
Jack Lowe
Old Timer Brands
---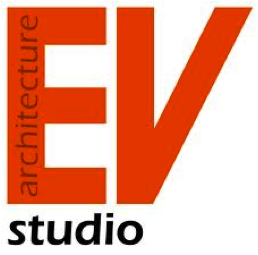 We first talked to Ron when we were considering the installation of a used antiquated phone system. He took the time to understand our company and unique needs. As a result he recommended a VoIP solution to accommodate our multiple locations and growth. We have found it to be both a proper and affordable solution and would not hesitate to recommend Ron to anyone considering Telecom Solutions for their telecommunications needs.
Sincerely,
Dean A. Dalvit, AIA, EI
EVstudio Architecture || 303-670-7242 || website: www.evstudio.us