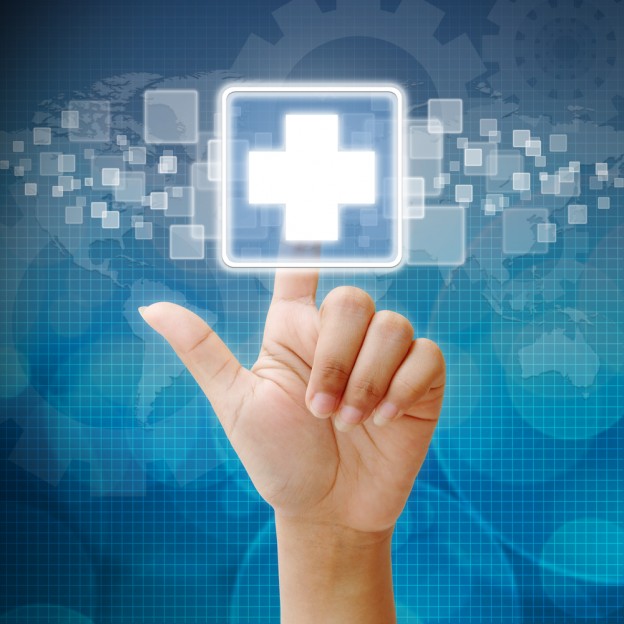 In a constantly changing industry, it's important for health care professionals to have the best voice and data solutions at their disposal. This ultimately allows doctors and administrative professionals in the medical sector to improve patient care and services.
At Telecom Solutions Inc., we help you obtain the best tools and network infrastructure for your health care organization's needs. We ensure you are equipped with the best possible solutions to fit within your environment. It's our duty to find the best small office phone systems for your organization. If your specific hospital or medical office requires bundled services, a hosted VoIP solution, mobile app integration or any other product or service to assist with your communication needs, we will provide you with the best possible option.
What our solutions can do for your health care organization
With the right voice and data tools, medical practices can make significant enhancements to the level of care they provide their patients. Our products and services can
Increase information processing speeds
Enhance communication clarity, both internally and externally
Reduce patient safety risks with reliable and efficient tools
Assist with compliance of rules and regulations pertaining to patient information
Improve the overall patient experience.
The importance of information management in the health care field
Communication must be managed extremely carefully in the health care industry. Regulations such as HIPAA require organizations to follow certain standards when sharing information. Patient data must be protected, and while advanced technology has made sharing easier, it has developed new challenges.
Telecom Solutions Inc. can provide the systems that you need to comply with regulatory measures without compromising your communication operations. Our cloud computing and data networking solutions allow you to efficiently manage client information and avoid jeopardizing your compliance.
Why our services can improve productivity
A productive health care organization is ultimately safer and can provide a better patient experience. Our products and services can streamline processes and build efficiency into basic operations by mitigating performance issues and forcing best practices. Our cloud services and advanced telecommunication systems can allow you to process data from any place while staying connected to patients and colleagues.
We observe all rules and regulations pertaining to any practices, so while our systems are designed to enhance your operations, they do so without compromising any of your compliance efforts.
For a free evaluation contact us today!