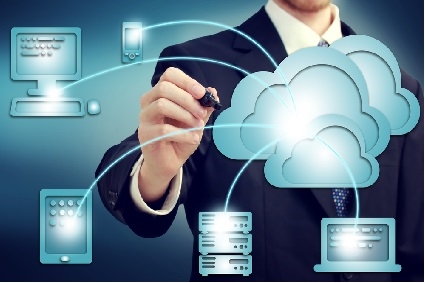 Cloud investments are increasing every year and more organizations are embracing the technology and relying on it to run their mission critical tasks. Data sharing and storage are being facilitated in the cloud and the emergence of in-house business application development has been fueled by the promise that cloud based services can be used to run them. While this ultimately will be the case, a number of organizations are struggling with this concept.
A recent InfoWorld article suggests many companies are paying too much for the cloud. That's not to say the cloud's price tag is too high, but more that businesses aren't getting all they should be getting from the technology. For one, although the cloud seems like an ideal environment to run business applications, the truth is many of these apps are not optimized for cloud usage.
David Linthicum, the article's author, delved deeper into this topic.
"The problem is that most enterprises do a simple port of the application when it's moved to the cloud — the applications are not optimized for the target platform (in this case, a public cloud)," Linthicum wrote. "This is called the lift-and-shift approach to application migration to the public cloud. You might get lucky. But usually it means that your application functions less efficiently, so you pay more for the use of the cloud platform."
Going forward, the cloud will be relied on to manage a number of business critical processes from internal collaboration to external communication, and working with a cloud based services provider will be necessary to ensure all systems are optimized, properly aligned and organized in a manner that they will produce optimum value.