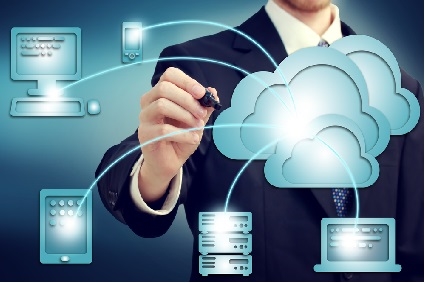 As the technology advances, more businesses have the opportunity to implement cloud based services to obtain a more efficient platform for hosting and managing applications. Today, most organizations use the cloud as a component of a hybrid infrastructure that allows them to manage data and processes in both on-premise and virtual environments. That could soon be changing.
As the cloud grows in usability, many expect companies to replace legacy systems with the cloud, meaning most, if not all of their operations will be run in that format. In the next few years, cloud-based software as a service (SaaS) applications will become more of the norm, according to Forrester estimates. The research firm says the cloud market will hit $191 billion by 2020, which will be heavily supported by the increasing transition from on-premise to cloud-based processes.
James Staten, a ZD Net contributor, recently talked about the report.
"SaaS has grown primarily in the form of new categories of applications that complement existing core, transactional solutions," he wrote. "However, in sales force automation, customer relationship management, human resource management, and eProcurement and ePurchasing, replacement of existing licensed software is becoming more common. This trend will spread to other application categories, providing a second front for SaaS growth from 2014 through 2018."
Functions like voice communications will likely become more cloud based, so your small business VoIP system may be hosted in a public virtual environment rather than existing in your on-premise infrastructure. Working with a provider of digital services will allow companies to obtain the best solutions to make the move from local to the cloud.