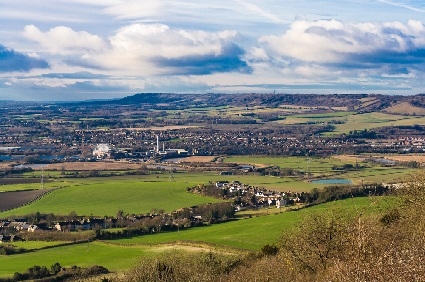 Colorado's 2014 legislative session, which ended earlier this week, will result in significant changes to telephone lines, internet access and infrastructure in many rural areas of the state. The most significant change is reform of the state telecommunications system, which will undergo its biggest overhaul in 30 years, according to Denver Business Journal. By redirecting state subsidies for rural phone lines to subsidizing high-speed Internet expansion to unserved areas, those with limited to no access to online services and high-speed voice communications will soon receive a major boost in their area.
Most internet-based telecom solutions like VoIP are now off limits from state regulators, which gives organizations unlimited opportunities to expand investments into enhancing infrastructure and services. In fact, in accordance with new state laws, tax breaks will be given to those who invest in rural telecommunications infrastructure.
Ultimately, the spirit behind these new laws is to give small businesses and residents in rural Colorado the same communication resources as those in Denver or other big cities in the state. Expanding broadband will level Colorado's playing field.
"Many rural areas of our state have gone without broadband Internet access, or the service has not been what our rural residents deserve. These bills will go a long way to making sure everyone, regardless of where they live in this state, has quality and reliable broadband access," Governor John Hickenlooper said in a news release.
Organizations in rural areas can capitalize on this ruling by investing in small business VoIP systems. Businesses in urban areas will also have opportunities to interact with customers and partners in new areas.
Louisiana-based CenturyLink is the main local phone and Internet provider in Colorado, and the company has shown its approval of these changes. Jim Campbell, vice president of regulatory and legislative affairs for CenturyLink, said "a policy that recognizes that broadband is important out there is a good thing for the whole state."
Finding the right telecom and internet service providers in Colorado will help all companies take advantage of the new legislation.