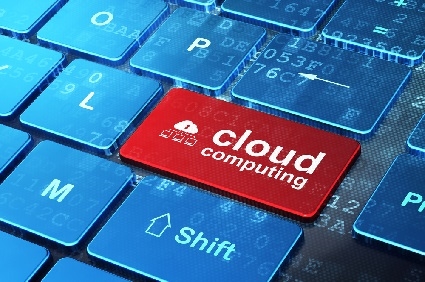 Cloud based services have had a dynamic impact on small businesses for a long time, a fact we're now hearing straight from the business owners themselves. According to a study conducted by Techaisle, a small and midsize business market research provider, 80 percent of SMB owners say the cloud has helped their organization thrive. This has made it one of the most effective technologies in the small business sector.
The cloud's benefits aren't exclusive to small businesses. Enterprises have used cloud computing solutions for just as long as their smaller counterparts, if not longer. But the cloud's role as equalizer has made it an attractive option for small businesses in all industries.
The advantages of implementing a cloud solution range from increased business agility, which was listed as the technology's top benefit, to increasing staff productivity. Other benefits include obtaining capabilities that would have been cost or time prohibitive and reducing business process-related costs.
Isaac O'Bannon, the managing editor at CPA Practice Advisor, says this is a strong opportunity for cloud providers.
"This new trend of SMBs adopting cloud for business growth creates a 'perfect storm' of opportunity for cloud computing," he wrote in a recent article. "It satisfies the demand for new technology-enabled business capabilities such as mobility, social media, business intelligence/analytics and collaboration by providing a platform for supporting these initiatives. At the same time, as IT continues to struggle with cost control, cloud provides a clear means of reigning in CAPEX and reducing management costs."
Small businesses are adopting the cloud at such a rapid rate, those that don't embrace the technology will struggle to keep up in their market. Given the positive impact cloud computing has had on SMBs, now is a smart time to embrace the technology and start capitalizing on its benefits.