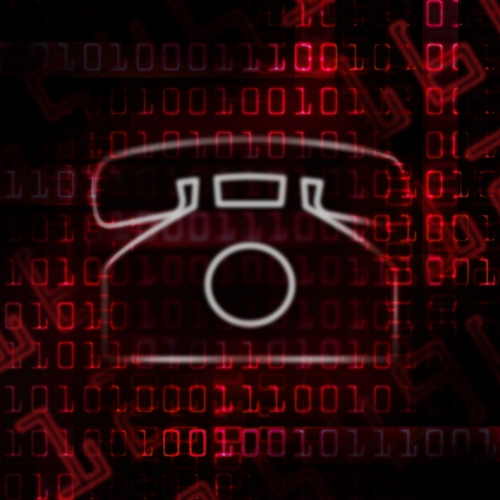 Small businesses have limited resources, and those who decide to invest in VoIP or other technology solutions must ensure they get the best small business VoIP features for their money.
Budget constraights
Every business owner understands expenditures must be made on a budget, so it can be difficult for companies to procure a new system with all the features they want. Decision makers identify, prioritize, and focus on the parts of a small business VoIP solution that fits their specific needs.
Best features
The National Federation of Independent Business published a list of the seven best VoIP features for small business.
These features might not be the "best" for every organization, many are universal and apply to many industries
The list includes:
Conference calling
Find me/Follow me
Voicemail transcription
Trackable phone numbers
Customer management
Chat sessions
Dual ring
Improved flexibility
These innovative features work well in SMB settings because they promote the flexibility many business owners need. The find me/follow me feature is a form of call forwarding that connects your office line to your mobile device. This is ideal for business owners who wear many hats at their organizations and are rarely tethered to one specific work station.
Everyone together
Conference calling promotes collaboration even if everyone can't make it to one location for a meeting. Small businesses may lack the spending to bring all workers under one roof, but conference calling overcomes this challenge by bringing everyone together for a meeting anyway.
Better service
Customer service is crucial for all businesses, but particularly at for SMBs who rely on building healthy reputations through their service initiatives. Customer relationship management (CRM) is an important tool to improve service. Features like voicemail transcription and chat sessions improve message efficiency and facilitate faster response times.
Individual needs
The best VoIP system depends on the needs of company you own or manage. Think of your daily operations and the challenges you encounter consistently. Which VoIP features will help you overcome those challenges and meet your business goals?
When you need help figuring it out, call (303) 526-1154 in Denver or (719) 266-3774 in Colorado Springs. We would be delighted to guide you through the process of choosing appropriate VoIP features for your business.