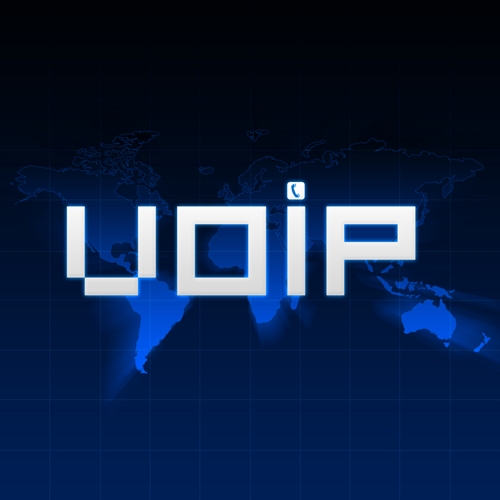 IP telephone and VoIP services have been evolving since the introduction of the internet. There is often a transition period that companies go through, adapting to these changes and implementing them as the benefits become clearer. VoIP was originally just a concept for many, but today it has evolved to over-the-top voice services and WebRTC. However, the next step in the evolution of voice telecommunications may be "Smart Voice."
According to Telecoms Tech, "Smart Voice" is the idea of treating voice communications as yet another data point in the big data movement. Voice has often been a siloed data type, the news source noted, but the expansion of analytics and business intelligence makes it of paramount importance to break this silo down. By bringing voice information into data analytics and management, companies may be able to leverage it far beyond current telecommunications capabilities.
Of course, in order to accomplish the integration of voice and big data, businesses will need to deploy the right telecommunications solutions to optimize their voice services. Business VoIP providers offer high-quality service already, making it a short jump to leveraging voice conversations as a data set.
In fact, according to the news source many larger enterprises are already embracing "Smart Voice," making it a higher priority for SMBs looking to match bigger competitors. This makes small business VoIP an even more lucrative investment for firms that haven't yet deployed their own solution.
By optimizing telecommunications, businesses can harness new channels and trends more readily, leveraging them for profitability and productivity far beyond the capabilities of the original telephone, email or voice over IP solutions. These technologies don't just offer a way to improve workflow, but an opportunity to embrace the future of communication.