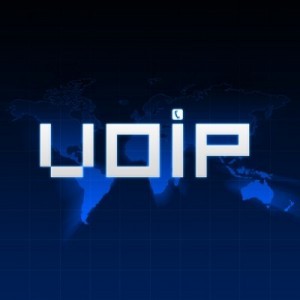 While all VoIP systems perform the same basic function — providing voice services over the internet — they are diverse in how they are managed. This is an important factor to consider when implementing a new VoIP system at your organization. There are four types of VoIP services, and what you select will determine the complexity of the implementation and maintenance of your system.
The four types are:
Integrated Access: Many consider this the beginner's VoIP system because it bears the strongest resemblance to traditional phone systems. Users can keep much of their old equipment and even their old telephone number but still receive the benefits associated with VoIP, mainly due to the software is integrated with legacy systems.
SIP Trunks: This is ideal for organizations that want the whole VoIP experience. Users will install the technology and manage it on site. Phone systems are connected via SIP Trunking. A Tech Target article explains this process in greater detail: "In effect, the Internet replaces the conventional telephone trunk, allowing an enterprise to communicate with fixed and mobile telephone subscribers worldwide."
Managed IP PBX: In effect, this service functions the same as SIP Trunks, but everything is managed by a provider. Instead of having to procure and maintain the equipment, businesses receive it from the service provider, which then manages and maintains the technology for a fee. This is ideal for companies that lack the funding to buy and operate their own systems.
Hosted IP PBX: Hosted and managed services are often confused for one another, but they are quite different. Rather than receiving equipment from a managed services provider to maintain at the facility, all IP PBX functions are hosted by the provider, typically using cloud-based services.
Understanding the differences between these four types of VoIP can help you obtain the right system to fit your needs. Contact Telecom Solutions Inc. today to find out exactly what you need at your company.