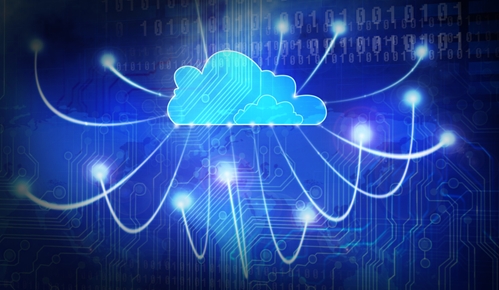 Whether reacting to a natural disaster or a man-made accident, establishing success with business continuity requires, above all else, effective communication. To this end, companies have to invest in high-quality telecommunications solutions in order to keep their channels, be they voice, email or web chat, up and running during a disaster.
According to InformationWeek's Network Computing, for many companies unified communications holds the key to crisis communications. Firms that deploy a UC solution are able to meet crisis expectations more effectively due to having multiple channels and ways of accessing them. Of course, many other factors go into effective disaster recover and protection with regard to telecom systems, including proper user practices, endpoint management and upgrading of legacy equipment.
One strategy that many businesses find success with in preparing their communications for a disaster is investing in cloud based services.
Cloud platforms for communications present two primary advantages in a crisis. First is the ability to access channels from anywhere, via any endpoint be it a mobile device or an IP telephony systems in the office. Second is the option for companies to scale their communications solutions to any size necessary to meet operational needs. The cloud also offers a way to network other systems with a phone system in order to improve crisis alerts and response time to "smaller" incidents, such as wiring fire alarms to a communications network to instantly send email alerts should a fire occur.
By implementing a cloud communications solution, companies can optimize their business continuity strategies while minimizing costs and embracing further trends, like BYOD. Ultimately, this will help improve overall response time during a disaster and normal operations, boosting productivity and efficiency across the board.