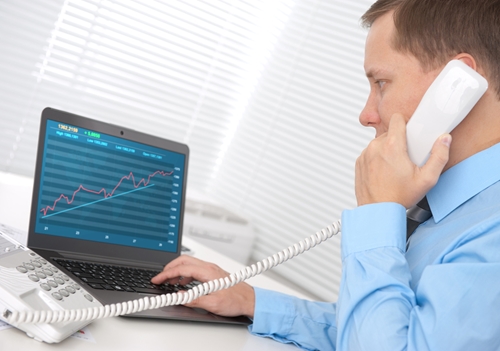 The key to small business success is optimization. Companies with limited resources must make the most of what they have, whether that means optimizing their current business systems or allocating their available budget toward investing in appropriate solutions. Either way, there are several ways these organizations can optimize their telecommunications infrastructure, which ultimately will help improve customer service, operational efficiency and overall productivity at the business.
Here are five tips to help small businesses optimize their telecom environment:
Update antiquated systems when necessary – Working with a legacy system simply because you feel like making an upgrade is too expensive could wind up being a costly mistake. Shortcomings regarding security or any other crucial component of your system could cost more money in the long run than simply making an appropriate upgrade.
Do your research – Making an upgrade for the sake of doing so isn't a wise move either. Your changes have to be based on solid data obtained via thorough research. This also works in regards to finding the best solutions for your company. An Allworx phone system may ultimately be what your business needs, but you must do your due diligence to make sure this is the right move.
Consolidation – Do you have a jumbled collection of too many different solutions and systems at your disposal? Could your current environment benefit from consolidation? Redundancy is one of the biggest money wasters in business, so if you can find ways to improve efficiency by consolidating and eliminating hardware or software systems, you could see dramatic increases in profitability.
Monitor and limit data usage – If you are paying for a wireless deployment, you may have a collection of employees using smartphones and tablets as their primary communication devices. These can take up data, particularly if they are used outside the office's Wi-Fi network. Putting a system in place to monitor how much data is used can help limit the risk of overage fees and additional costs.
Implement an invoice oversight group – Businesses often end up spending too much on telecommunications services because they didn't take the time to really review the invoices from their carriers and providers. Mistakes can happen on both sides. Your business may have signed up for a service it didn't need and the provider could have accidentally overcharged you. Staying on top of your invoices will help you make sure you are only paying for what you are using.