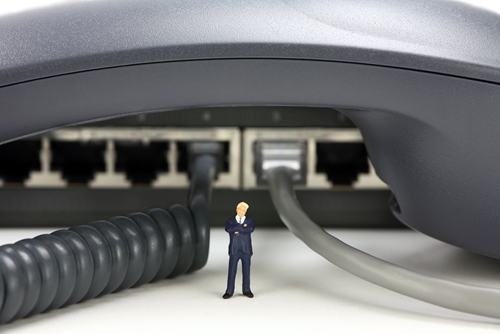 A recent article from Network Computing examined the different things that organizations need to keep in mind when they are in the process of choosing a new unified communication platform and want to ensure the system they select will meet their needs. These include:
Know user habits and employee resistance – By polling employees beforehand, decision makers will be able to see how much change can be a part of the initial investment. Every deployment is going to bring with it some level of change, regardless of how minimal, but if there is employee buy-in from the beginning, it can be much easier to push change.
Computer endpoints and mobile devices – Companies need to know who will benefit from the addition of specific solutions. Softphones can be used by computers and mobile devices, but not every employee needs access to both.
Network cabling and hardware – Internet-based phones can add stress to the network if it has not been prepared beforehand to handle increased traffic. This can mean improved cabling, switched and overall networking.
Legacy systems – It is possible to do away with much of the hardware that is a part of old legacy systems because businesses are looking to go virtual.
Analog and other devices – Systems like fax machines, credit card swipers and intercoms all need to be examined to see if they work with a VoIP system. If they do not, additional hardware could be needed to make sure some features are not lost.
With the help of business phone service providers, any organization can walk through these areas before an investment is made to make sure the company is ready.