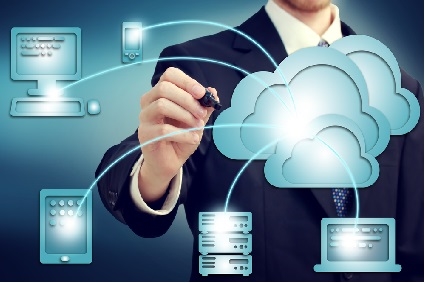 Cloud computing has been growing rapidly in the health care sector for a number of years now, and new research projects it to reach incredible new heights within the next four years. According to Research and Markets, the health care cloud industry will be valued at $6.5 billion by 2018.
This isn't surprising when you examine the health care sector as a whole, its needs and the impact cloud based services have had on information sharing in all industries over the past five or so years. To better service patients, health care workers need a more convenient way to communicate, collaborate and send and retrieve information.
The one caveat is that the health care industry is strictly regulated, especially in regards to information management, and there have been lingering concerns pertaining to the cloud's ability to keep sensitive data safe. If a cloud server were breached and patient data compromised, the ramifications could be drastic. And while security will always be a concern in the health care field, advancements have been made in cloud computing that have helped alleviate reluctance to adopt.
"It looks as though expectations from a few years ago that suggested the healthcare system would never be able to adopt cloud have changed considerably," wrote Chris Talbot, a Talkin' Cloud contributor, in a recent article. "It's likely the change has come about because of interest from the healthcare system and the awareness among cloud services providers that they need to conform to certain compliance regulations if they want to tap into such a lucrative market."
Medical facilities will need to be cognizant of the adjustments they will have to make if they want to capitalize on their cloud investments.