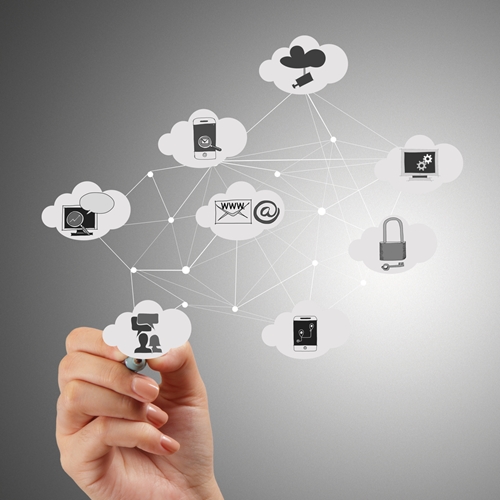 The cloud is drastically changing the way we work in a digital environment, which means it is altering the business landscape as a whole. This isn't much of a revelation, as businesses have increasingly been investing in cloud based services and the need for faster and more secure systems has increased significantly. But now that many organizations are settling in with the cloud and leveraging its capabilities to satisfy their needs for greater efficiency and productivity, the question becomes — where do we go from here?
The scope of the cloud is seemingly limitless, which means organizations will continue to find new ways to utilize the technology. An article in Forbes recently addressed this.
"How else can we use clouds?" the article asks. "The answer comes from a small — but growing — number of companies that are starting to use the cloud in disruptive ways. Such companies are creating new markets and industries, or are creating new revenue streams. And they aren't alone."
The cloud is serving as a vehicle for innovation, providing organizations with the opportunity to create new markets. Industries that were traditionally limited by the need to interact with individuals in a face-to-face setting can expand to a global marketplace. The article specifically refers to the gaming industry, where videogame players can connect to the cloud and share data and collaborate with other gamers on the other side of the world. This concept can be applied to the enterprise realm.
The cloud helps companies provide customer service and facilitates inter-organizational collaboration in a virtual space. The cloud has helped create the online shopping industry and has revolutionized the software distribution market. This trend will only continue, which means companies must be equipped with what they need to manage their cloud operations.